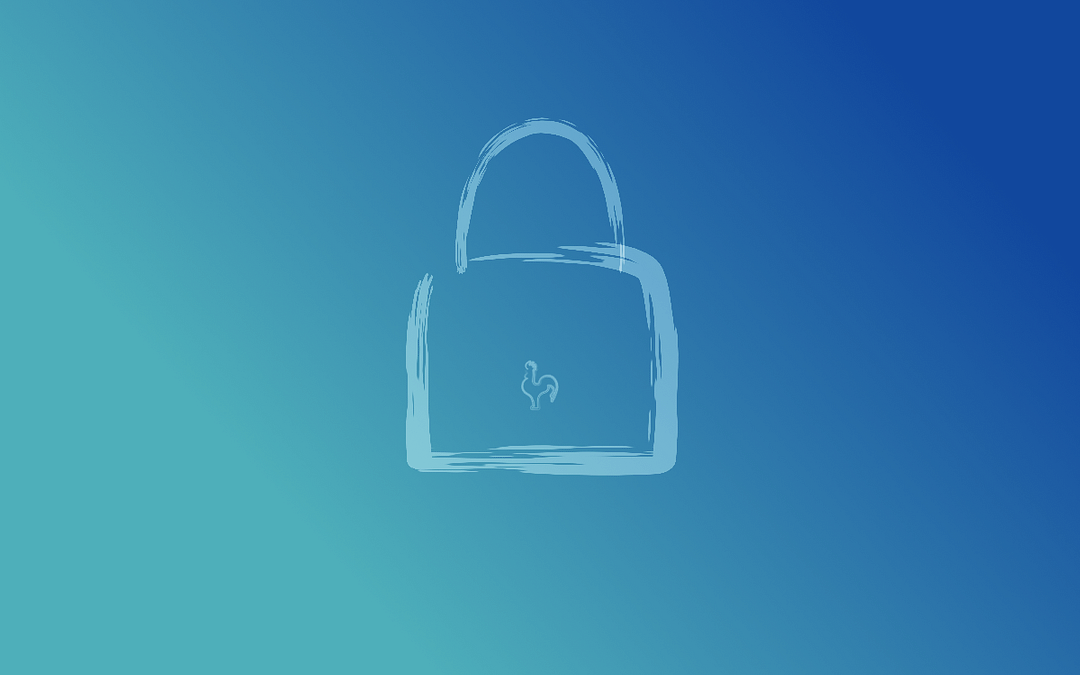 (sponsored content) According to Symantec, Business Email Compromise (BEC) scams, relying on spear-phishing emails, target over 400 businesses every day, draining $3 billion over the last three years. Businesses were the main victims of the WannaCry and Petya ransomware outbreaks, with corporate networks the ideal breeding ground for this new generation of self-propagating threats. As a business, it is your responsibility to keep your customers' personal data private and secure. Here are the...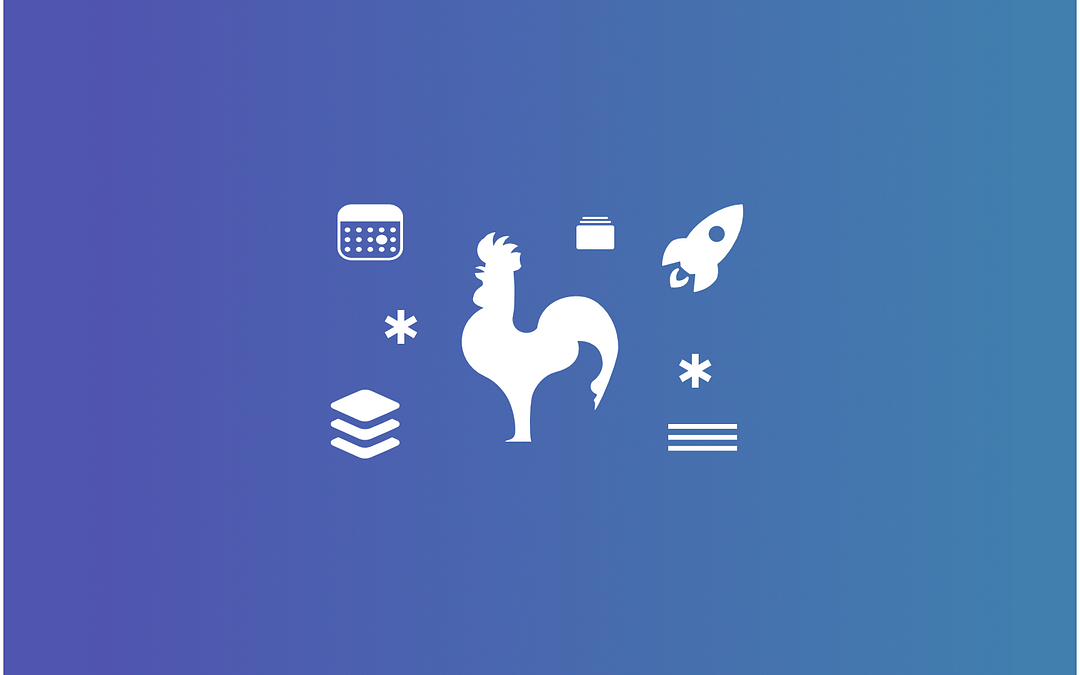 The maintenance and updating of a website go through detailed analysis in relation to each result in its different sections, in this way priority is given to the most urgent that the site requires. Software updates Updating the CMS is the most important task of all,...
Subscribe To Our Newsletter
We're committed to your privacy. Dool Creative Agency Ltd uses the information you provide to us to contact you about our relevant content, products, and services. You may unsubscribe from these communications at any time. For more information, check our Privacy Policy.
Let's get started and book a free online appointment now. So you can stop losing good clients and opportunities and instead make your business grow and get the results you deserve.
Contact us
Mon-Fri: 09:00 – 19:00 h
71-75 Shelton Street
WC2H 9JQ Convent Garden
London, UK