The silent power of brand consistency stands as a beacon of stability, guiding brands towards a harmonious identity that resonates with trust and reliability. In this exploration, we delve deep into the silent corridors of brand consistency, unveiling the potent power it holds in crafting a brand narrative that is both harmonious and successful. Unveiling the Silent Power In the vibrant landscape of branding, consistency operates like the silent gears in a well-oiled machine. Whilst it may not...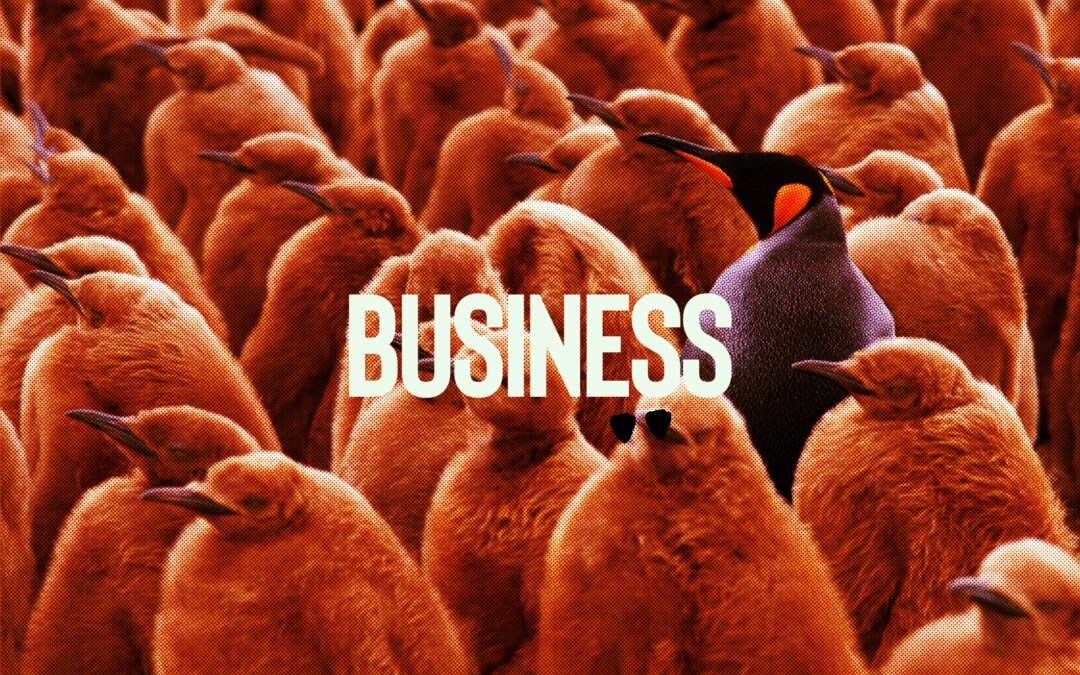 This article will delve into the importance of competitor analysis and how it can empower businesses to carve out their niche and thrive in a saturated market. Understanding the Competitive Landscape: A Primer Understanding the competitive landscape is the first step...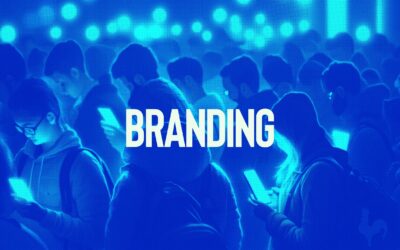 The integration of technology, specifically artificial intelligence (AI), and the emergence of new social networks like Meta's "Threads", are further propelling this evolution. At its core, branding is about igniting a specific set of emotions and associations within...
Subscribe To Our Newsletter
We're committed to your privacy. Dool Creative Agency Ltd uses the information you provide to us to contact you about our relevant content, products, and services. You may unsubscribe from these communications at any time. For more information, check our Privacy Policy.
Let's get started and book a free online appointment now. So you can stop losing good clients and opportunities and instead make your business grow and get the results you deserve.
Contact us
Mon-Fri: 09:00 – 19:00 h
71-75 Shelton Street
WC2H 9JQ Convent Garden
London, UK