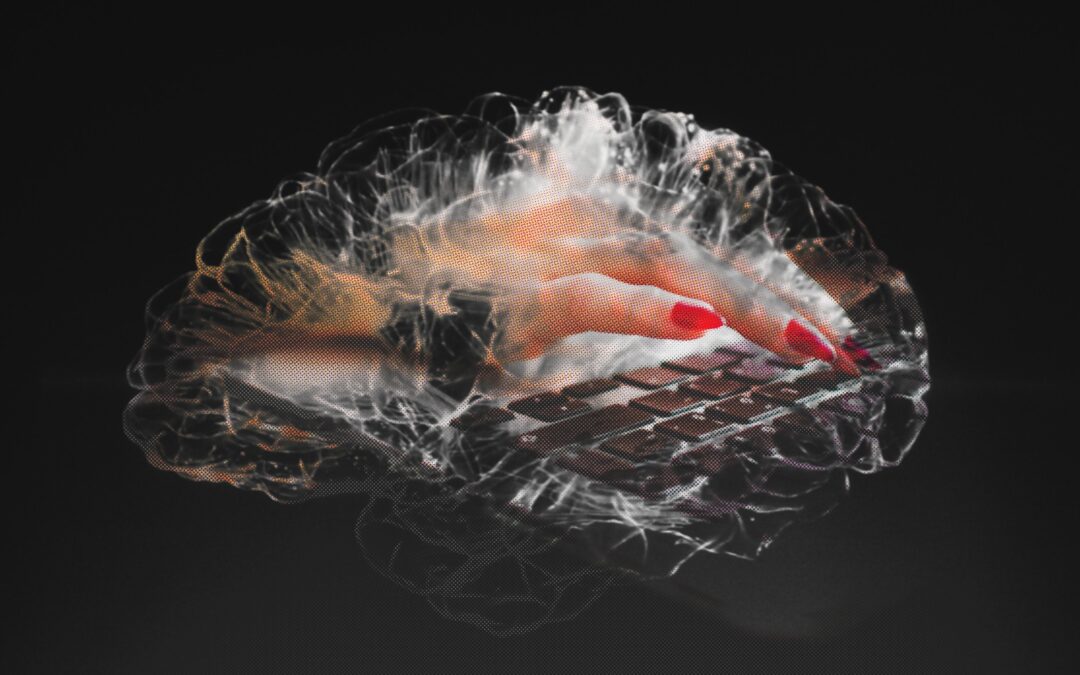 Understanding human psychology and the ability to create messages that connect with readers is necessary for effective online copywriting. This essay will discuss the psychology of web copywriting and offer advice on how to create persuasion in your writing. Understanding the Target Audience Understanding the intended audience is one of the essential aspects of web copywriting. Understanding the readers' wants, desires, and pain points is essential for writing persuasive copy. This can be...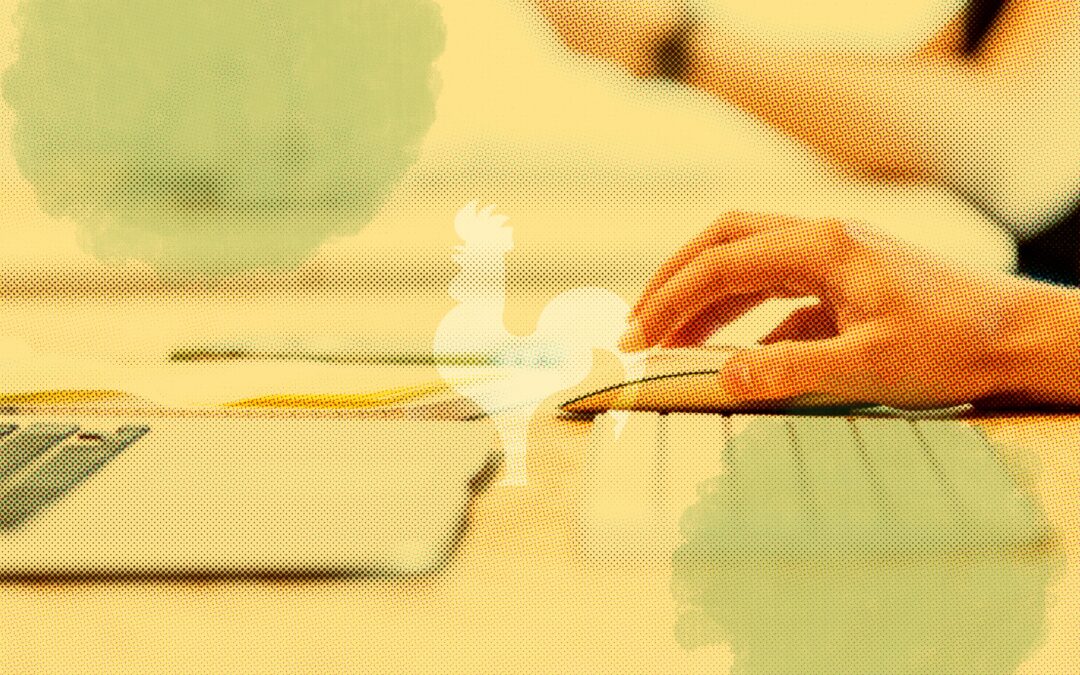 Designing successful PPC Advertising campaigns can be difficult, particularly if you're a novice. We'll walk you through the process of developing effective campaigns that produce results in this comprehensive guide. Understanding the Basics of PPC Advertising What is...
Digital marketing has evolved into a simple and affordable method of reaching your target audience as a result of the development of technology, social media, and the internet. Digital marketing is convenient, but it also carries the risk of making simple errors that...
Subscribe To Our Newsletter
We're committed to your privacy. Dool Creative Agency Ltd uses the information you provide to us to contact you about our relevant content, products, and services. You may unsubscribe from these communications at any time. For more information, check our Privacy Policy.
Let's get started and book a free online appointment now. So you can stop losing good clients and opportunities and instead make your business grow and get the results you deserve.
Contact us
Mon-Fri: 09:00 – 19:00 h
71-75 Shelton Street
WC2H 9JQ Convent Garden
London, UK