Discover our spectrum of Digital Marketing services, crafted to catapult your brand into the digital future.
Our seasoned team stands ready to craft intuitive UI/UX designs, offering you platforms that are not only aesthetically captivating but also user-friendly, across both web and mobile landscapes.
User Experience (UX) Design
User Interface (UI) Design
E-Commerce Solutions
Mobile App Development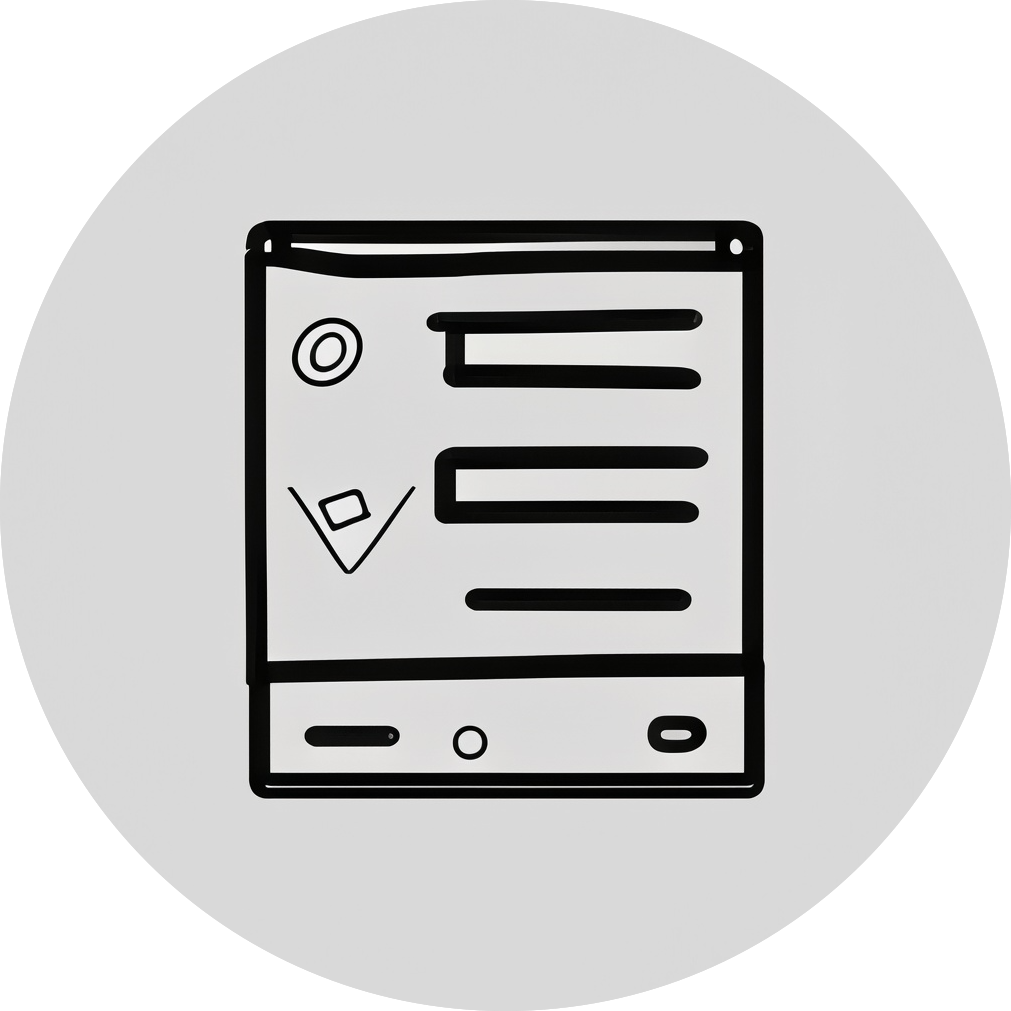 UI/UX Design & Web Development
Crafting digital experiences that captivate and convert. At Dool, we blend art with technology, creating user-centric designs and robust web structures that resonate with your audience and elevate your brand's digital presence. From sleek e-shops to intuitive CRMs, we sculpt online platforms tailored to your business needs.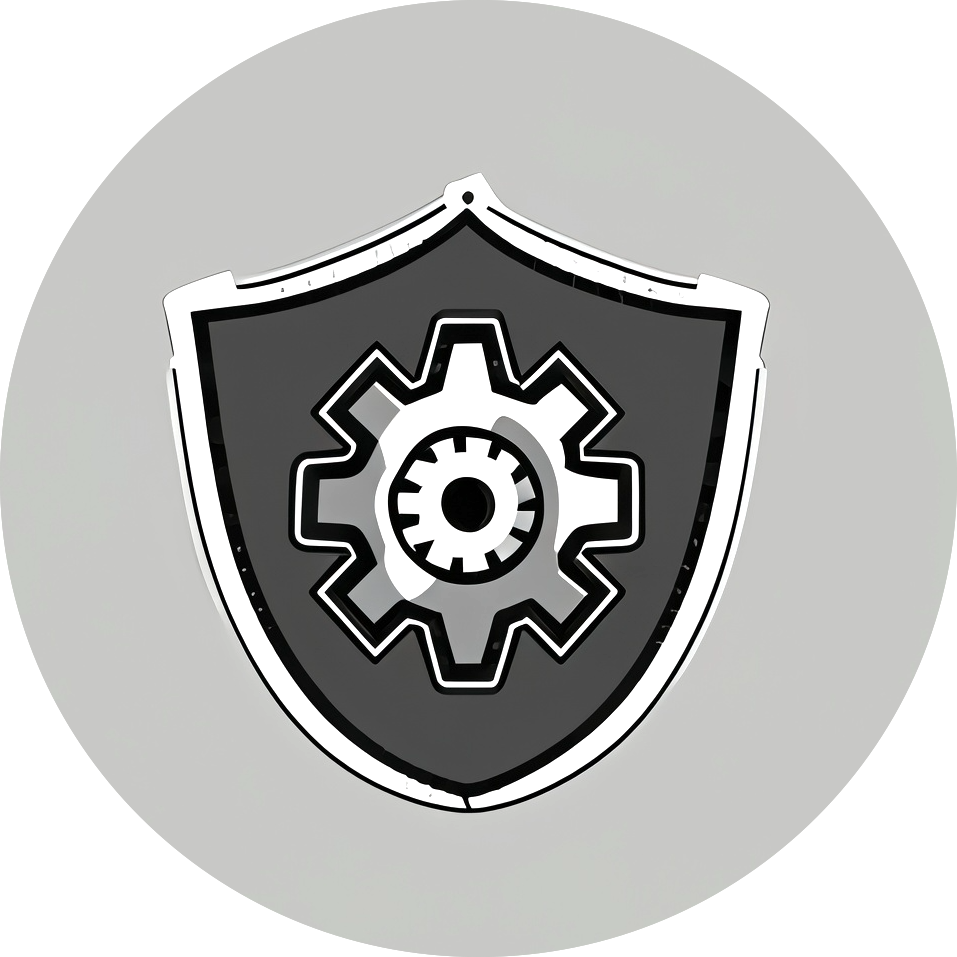 Dool Care
Unlock peace of mind with 'Dool Care', your dedicated partner in safeguarding your website's vitality. We go beyond mere maintenance; we ensure your website evolves daily, remaining as vibrant and efficient as day one. From regular updates to proactive optimizations, we work tirelessly to enhance performance, offering your visitors an ever-improving experience. It's not just about preservation; it's about elevation, securing an online presence that's fast, secure, and finely-tuned to your needs. With Dool Care, your website doesn't just stay alive; it thrives.
Navigate the dynamic world of digital marketing with Dool's curated strategies. Choose from three comprehensive social media plans, each designed to magnify your brand's voice and foster meaningful engagements with your audience.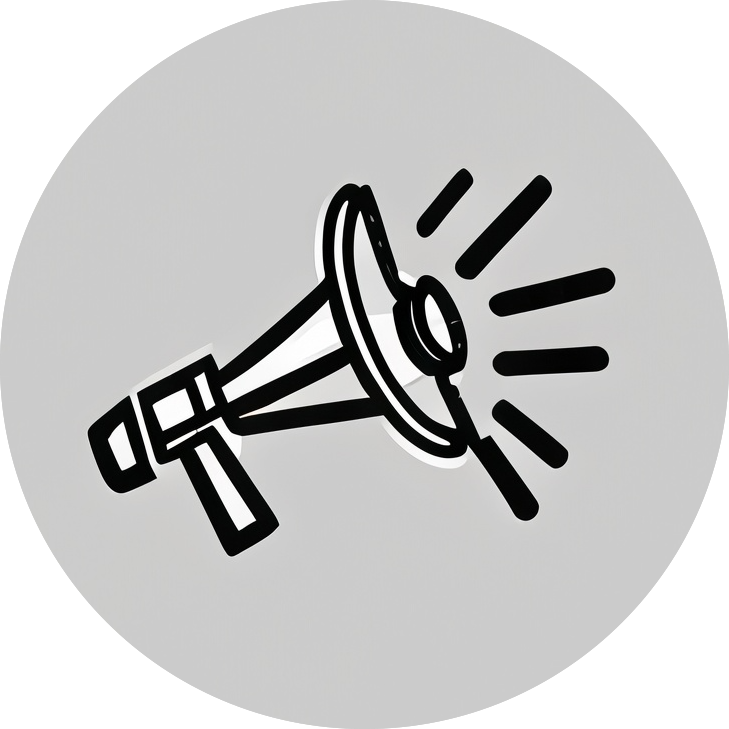 Social Media
Dive into the vibrant landscape of social media with Dool. Our tailored strategies go beyond mere presence; they are about carving a niche and fostering a community. From startups to established brands, we offer three finely tuned social media plans to fit the unique pulse and tempo of your brand's heartbeat. Whether it's creative content strategies, influential marketing collaborations, or insightful analytics to steer future endeavours, we have got you covered. Embrace a collaborative journey with Dool, where each step is about elevating your brand to new heights, one successful campaign at a time. Your story deserves to be told vibrantly and vividly; let's craft your social media narrative together.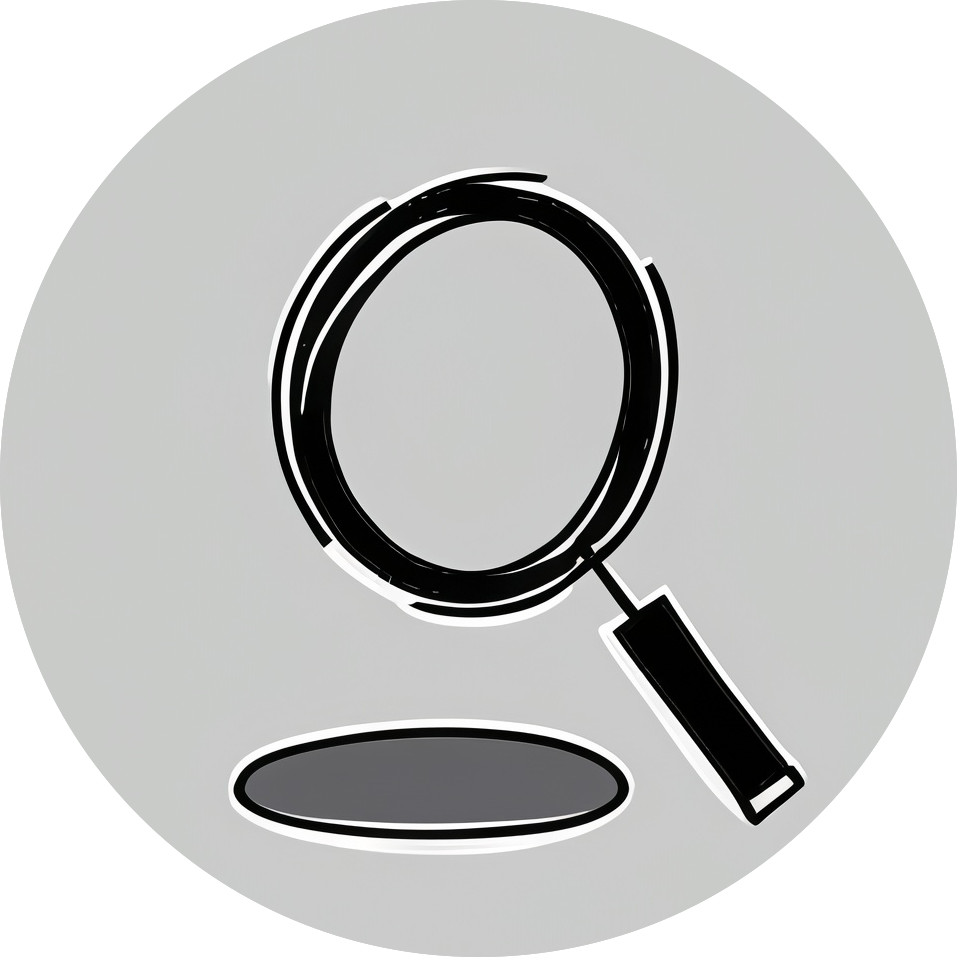 SEO Marketing
Empower your brand's narrative with Dool's SEO Marketing service, where words meet wisdom. In the digital age, content remains king, and we are dedicated to crafting blog posts that are not just well-written but are strategic assets in enhancing your digital footprint. Our adept copywriters blend artistic narrative with SEO best practices, sculpting blog posts that resonate with your audience while harmonizing with search engine algorithms. With a rich understanding of keyword integration, we weave words that are designed to rank, bringing your content to the forefront of your potential client's search queries.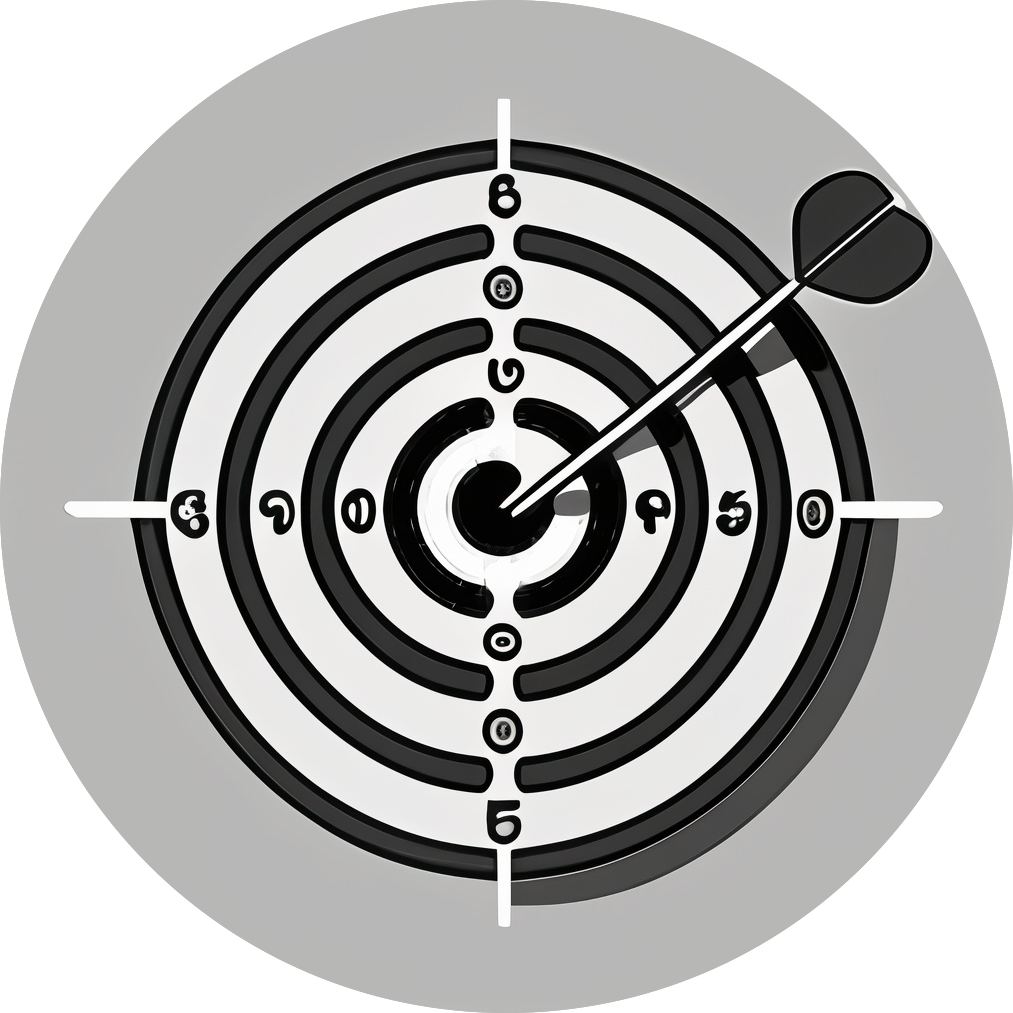 Online Ads
Harness the full potential of Google and Meta Ads with us. Our seasoned team crafts high-impact online advertising strategies to position your brand prominently in the digital landscape. Rely on tailored campaigns that resonate, with meticulous analytics to fine-tune your reach to navigate the complex world of online ads effectively. Trust in Dool's commitment to bring more eyes and the right ones to your brand.
Brand Strategy & Identity
User Experience (UX) Design
User Interface (UI) Design
Content Strategy & Copywriting
SEO & SEM Campaigns
Social Media Strategy
Social Media Management
E-Commerce Solutions
Mobile App Development
Web Development & Design
Video Production & Editing
Analytics & Data Insights
Email Marketing Campaigns
Pay-Per-Click (PPC) Advertising
AI Solutions
Crisis Management
White Label Partnership
Growth Partner