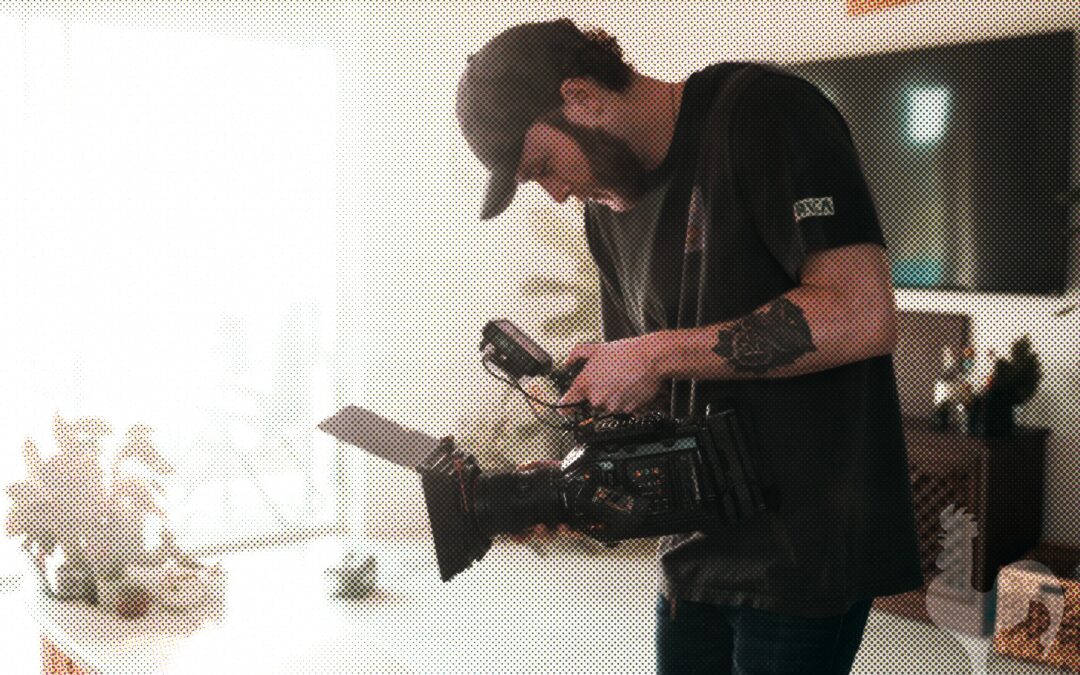 A video is an effective tool for conveying messages that text or images alone cannot. Online videos are expected to make up 82% of all internet traffic by 2022. Video marketing is essential for businesses looking to increase brand awareness and remain ahead of the competition. In this article, we'll walk you through the steps of using video marketing to increase company awareness. We will cover everything you need to know to make your video marketing strategy a success, from understanding your...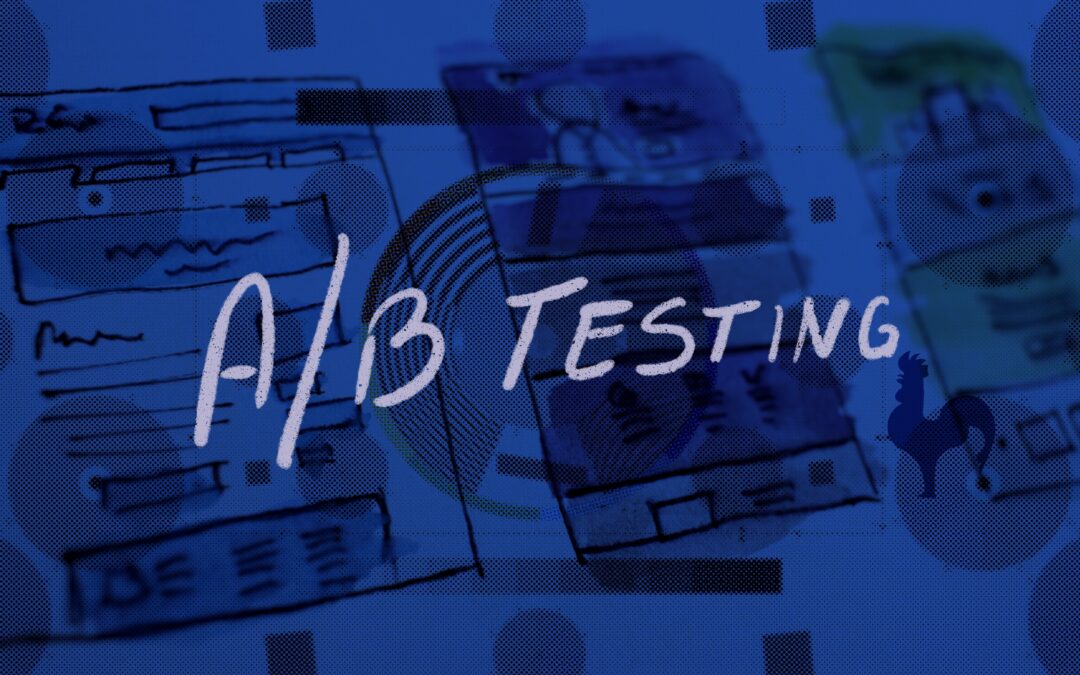 Digital marketing, which can be a useful tool for reaching customers and generating revenue, is one method to achieve this. But not all digital marketing initiatives are made equally. Finding the tactics that are most effective for your company is crucial because some...
With billions of users on platforms such as Facebook, Instagram, Twitter, and LinkedIn, businesses can reach a large audience at a minimal cost. In this blog post, we'll look at the advantages of social media marketing for businesses and how it may help you meet your...
Subscribe To Our Newsletter
We're committed to your privacy. Dool Creative Agency Ltd uses the information you provide to us to contact you about our relevant content, products, and services. You may unsubscribe from these communications at any time. For more information, check our Privacy Policy.
Let's get started and book a free online appointment now. So you can stop losing good clients and opportunities and instead make your business grow and get the results you deserve.
Contact us
Mon-Fri: 09:00 – 19:00 h
71-75 Shelton Street
WC2H 9JQ Convent Garden
London, UK