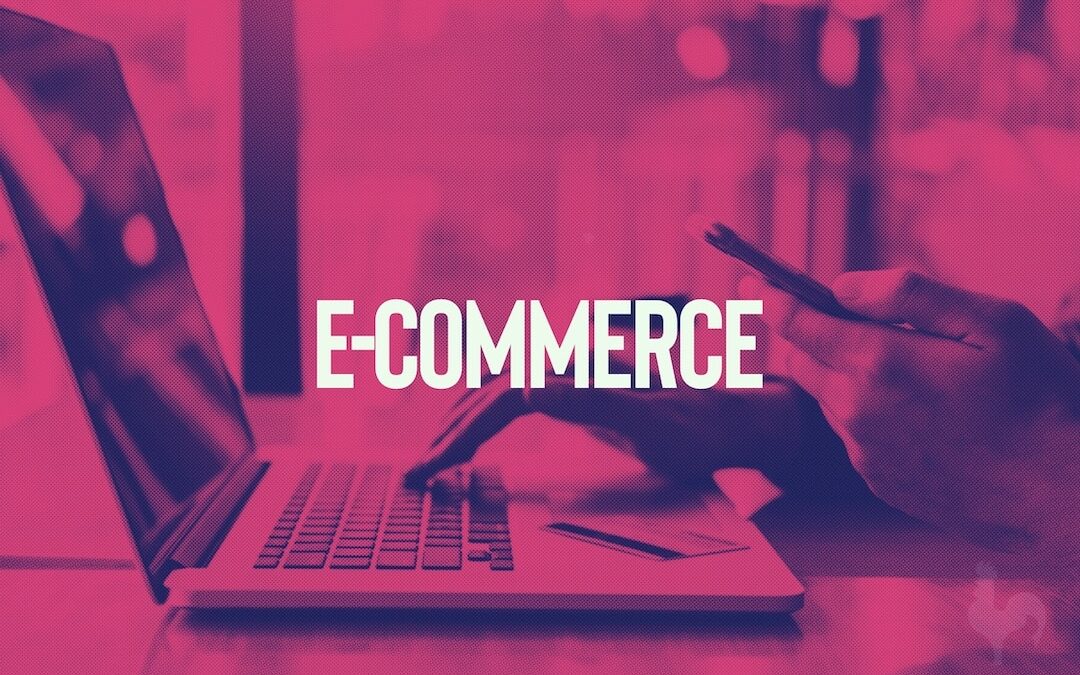 The digital marketplace presents opportunities for small and medium-sized businesses to thrive and establish a loyal customer base. We will unpack strategies for navigating this dynamic space and setting a strong foundation for your e-commerce business. Understanding the fundamentals is crucial for success in the digital marketplace, and we will equip you with the insights and strategies necessary to transform your e-commerce ambitions into a flourishing reality. Building a Solid Foundation A...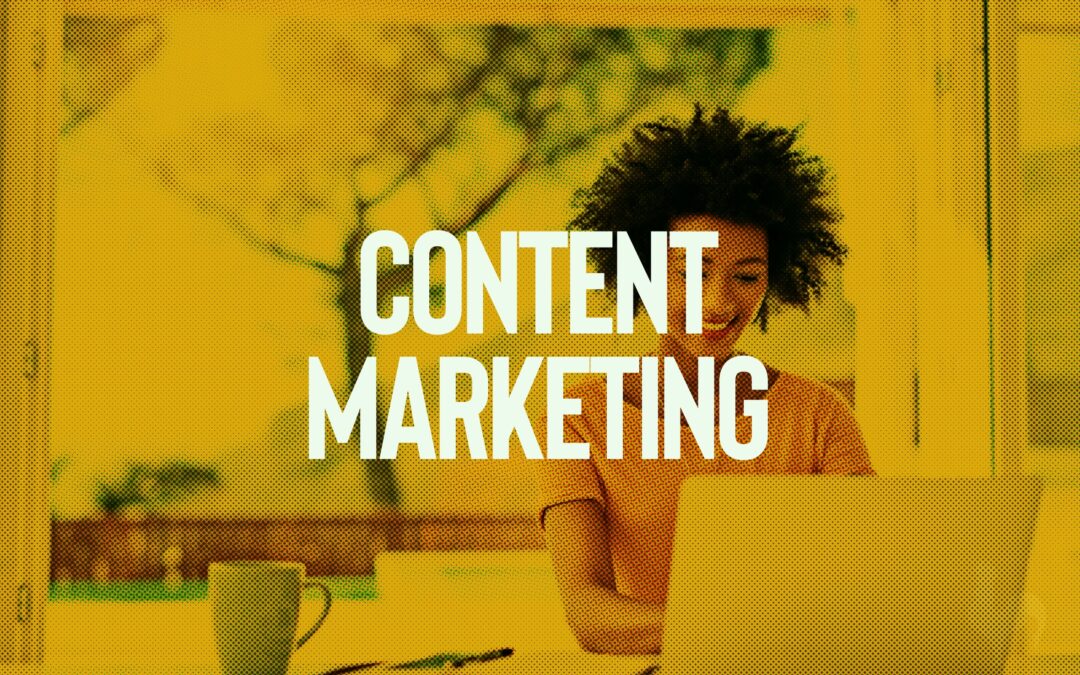 This is where content marketing comes into play. Content marketing is not just about littering the internet with words and images but strategically deploying meaningful content to engage, educate, and influence your audience. The big question then is, how can content...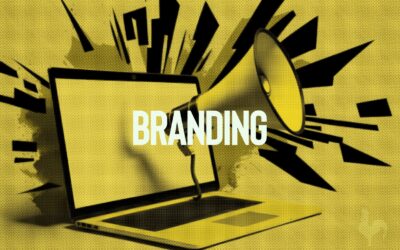 A powerful, memorable brand doesn't just happen—it's carefully and consciously crafted. So, how does one transform their brand into an indelible imprint in the minds of their audience? Let's dig in and find out. Understanding Branding: Beyond the Aesthetics Key...
Subscribe To Our Newsletter
We're committed to your privacy. Dool Creative Agency Ltd uses the information you provide to us to contact you about our relevant content, products, and services. You may unsubscribe from these communications at any time. For more information, check our Privacy Policy.
Let's get started and book a free online appointment now. So you can stop losing good clients and opportunities and instead make your business grow and get the results you deserve.
Contact us
Mon-Fri: 09:00 – 19:00 h
71-75 Shelton Street
WC2H 9JQ Convent Garden
London, UK