Boost your business online
We help you achieve your goals, accelerate growth and win more customers online.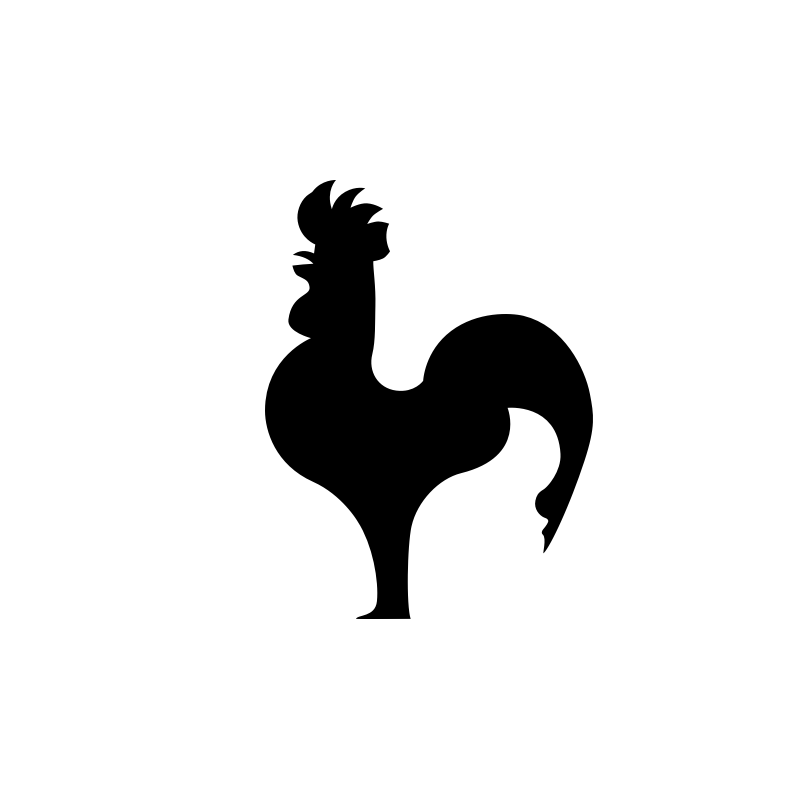 Who we are?
Crafting digital solutions
since 2015
We are a creative agency based in London with a presence in Madrid, Athens and Santiago helping brands, entrepreneurs and businesses worldwide, accelerate growth and win more customers through digital marketing.
Quality services
Excellence in every detail
UI & UX
Design services and development of website and e-commerce
Digital
Marketing
SEO, PPC and social media services.
Dool Care
Maintenance and optimisation for your website, 24/7 monitoring and more.
Why Dool?
Because every detail matters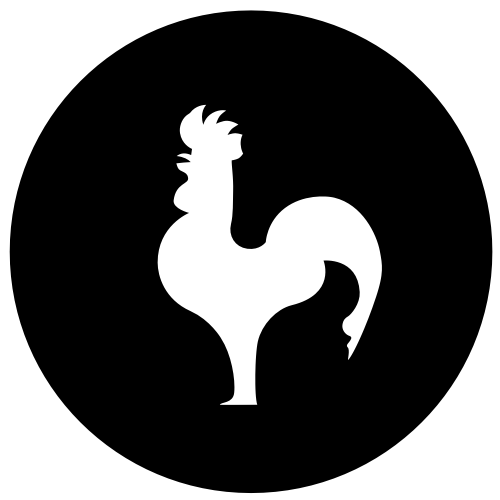 Limitless creativity
We solve problems in design and development in a very creative way making our work unique.
Beautiful design
We build a beautiful web presence, and e-commerce sites, and create smart social media strategies that work to achieve our client's goals.
Best support
We also provide smart solutions to keep your web up-to-date, optimized, and safe. Save backups automatically, make SEO analysis regularly, and much more with our premium service for web maintenance.
Usercentric
Our focus is on the user's experience, how they will feel while using the UI and how intuitive is for our clients.
Experienced team
More than 14 years of experience professional. 
Your Digital Destiny Awaits
Your aspirations. Our expertise. Together, we craft a tale of digital triumph.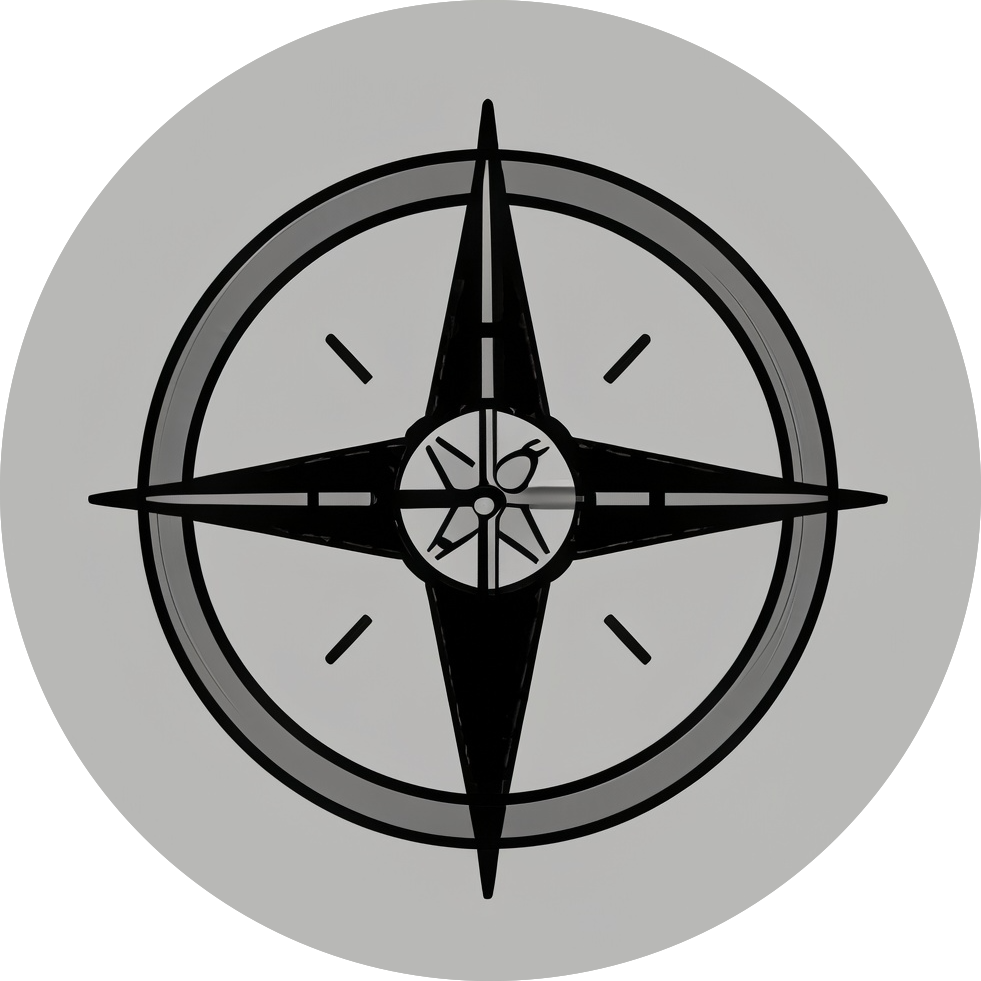 Embark
Your Journey Begins Here
Every great story starts with a decision. Reach out and let us understand your vision. Your quest for greatness has commenced, and we're here to guide the way.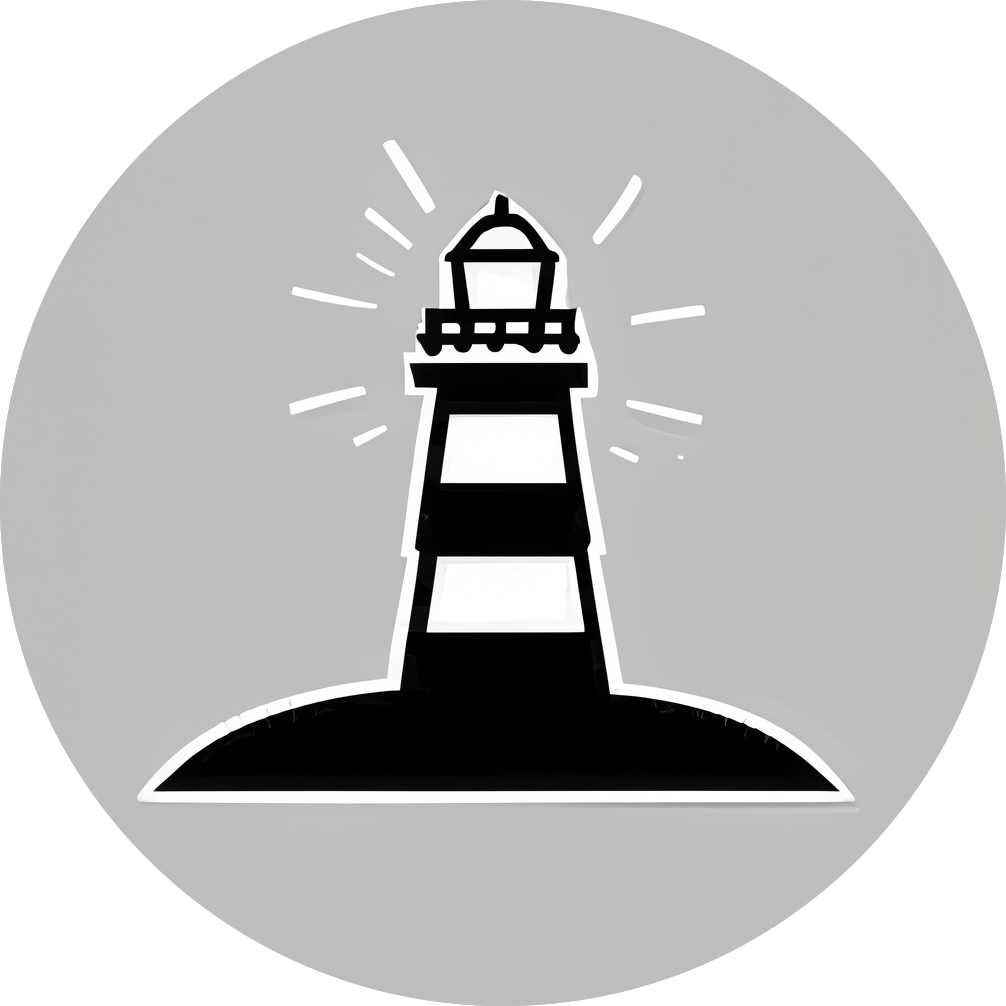 Navigate
Charting Your Path to Success
Every visionary needs a blueprint. With a tailored strategy, we align each step to your objectives. Together, we'll chart the course to your brand's potential.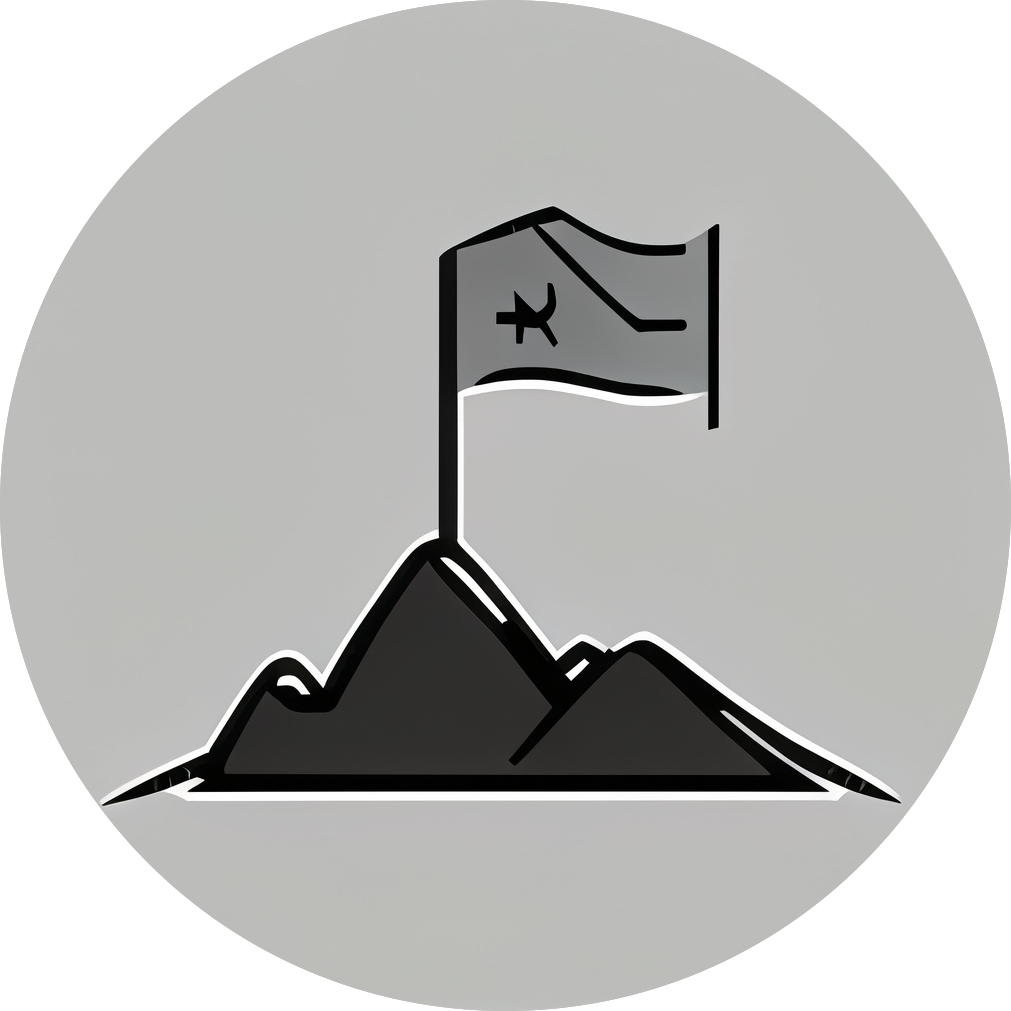 Triumph
Achieve Your Digital Destiny
With the roadmap set and our guidance by your side, watch as your brand story unfolds, achieving results that resonate with your epic tale.
Hear from those who've experienced the
Dool difference
Dool Creative, the best option you can have
We have been receiving Dool Creative services for over five years. They created our website from the beginning, with suggestions and recommendations so that its operation so far has been more than correct. Their effectiveness and efficiency in solving the problems that have arisen with the different updates of the web has been admirable. They work very quickly and solve problems almost on the fly. At no time we have felt that they had other clients, they have turned 100% to us on all occasions. In addition, it still seems to us that they offer a service at a very reasonable cost. We strongly receomnd them.
Antonio Rodriguez
Spain
I am very satisfied with the service…
I am very satisfied with the service provided by the agency. They were very nice at every moment explaining to me all I need to do on their one-to-one SEO session. I learned a lot and I have already started to increase my sales. Highly recommended. Keep up the good job!
Roberto
Chile
Great job
Great job, always supportive and willing to help.
Spaniard Reacts!!!
Spain