The distinguished 55 -year old Spanish-based accounting firm asked us to redesign its old- fashioned website. We focused on responsiveness and delivering the most easy and friendly way to interact with the site and its functions.
Wordpress, Responsiveness Design, Multilingual Site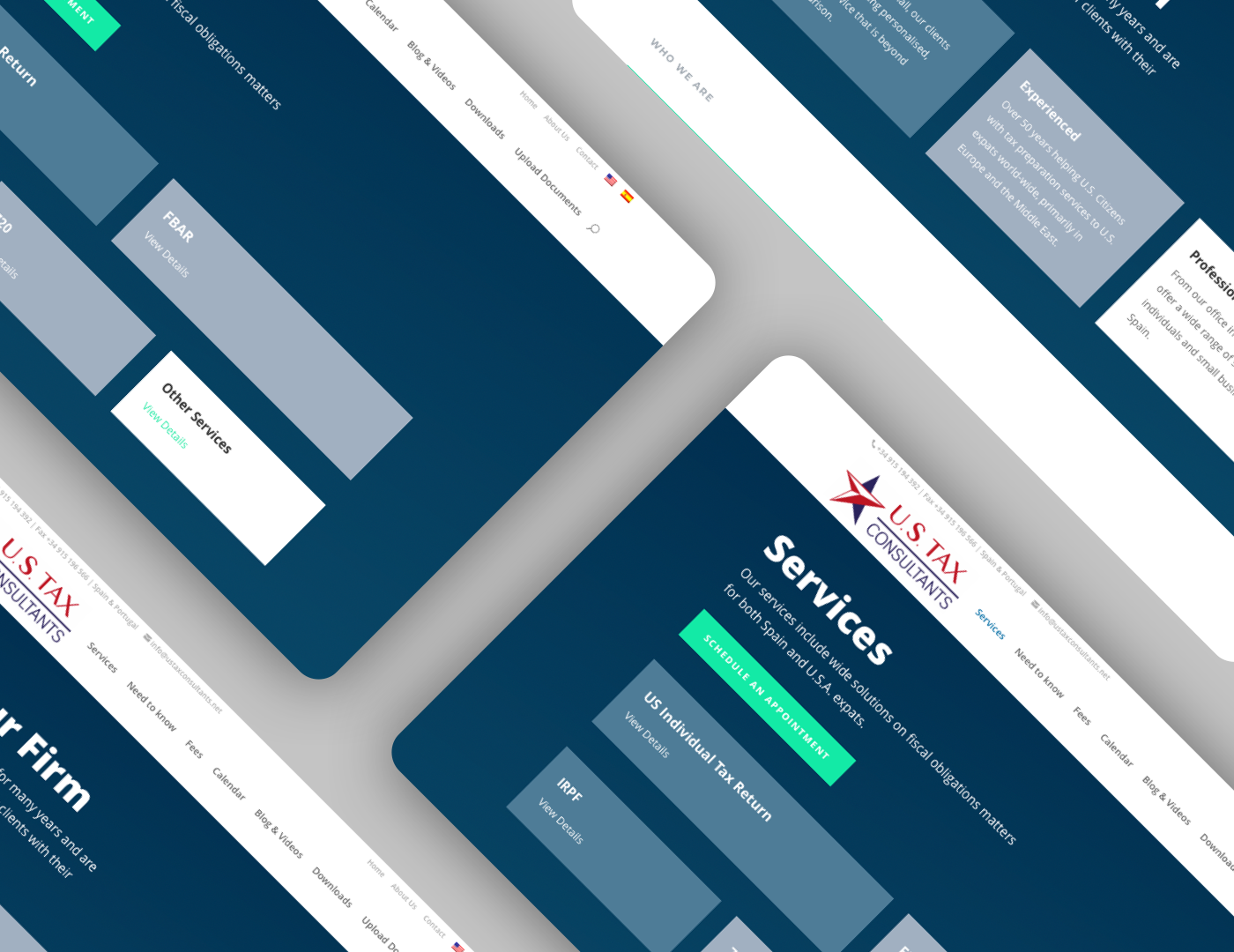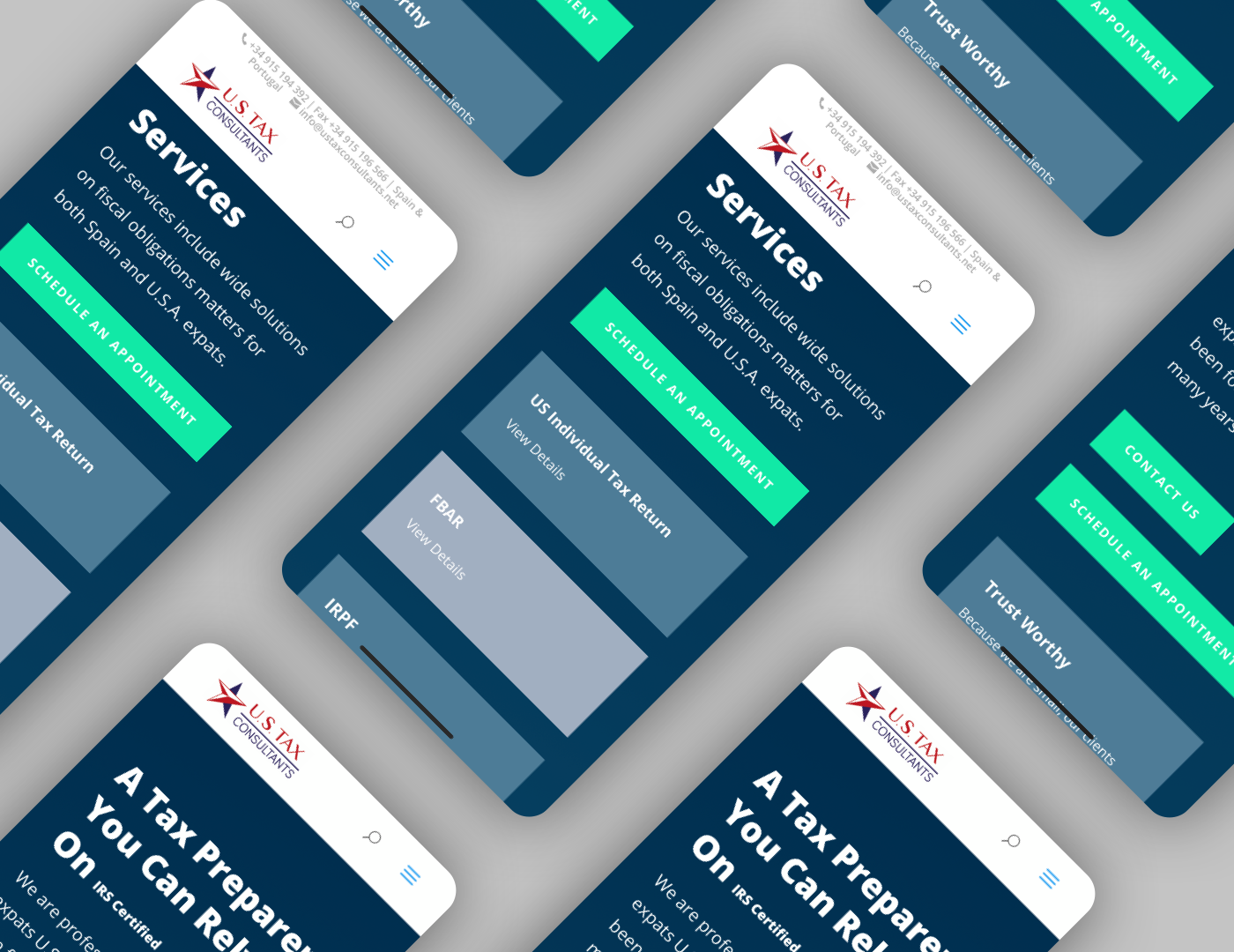 The website was designed and developed in the English and Spanish language.