Professional educational site for online languages classes. The site was developed to book appointments for classes and receive online payments. The teacher receives via e-mail the confirmation for the appointment but also the website has integrated an MS Exchange account where also receive the appointment event and synchronize with all devices on real-time.
Wordpress, WooCommerce, Booking custom software, MS Exchange.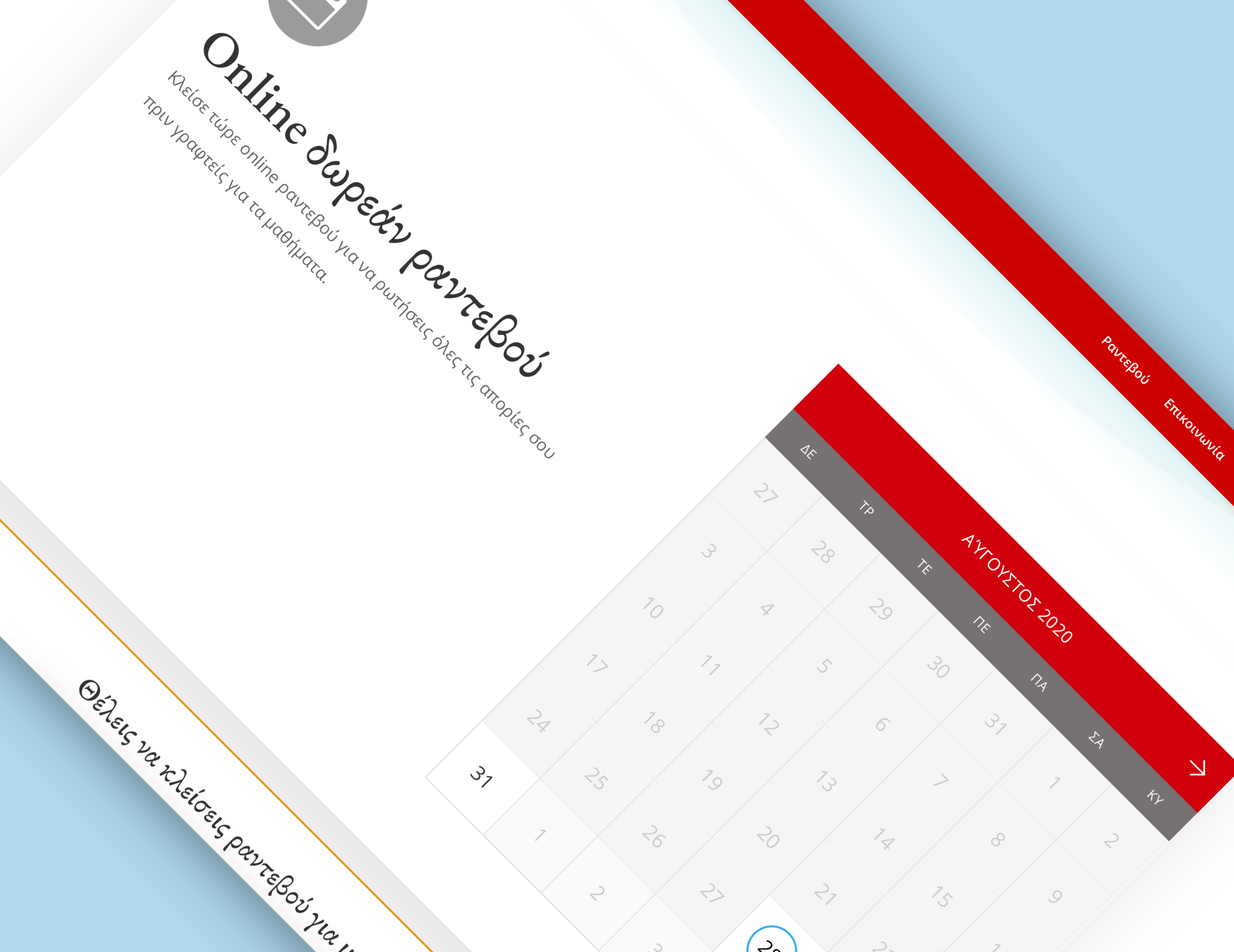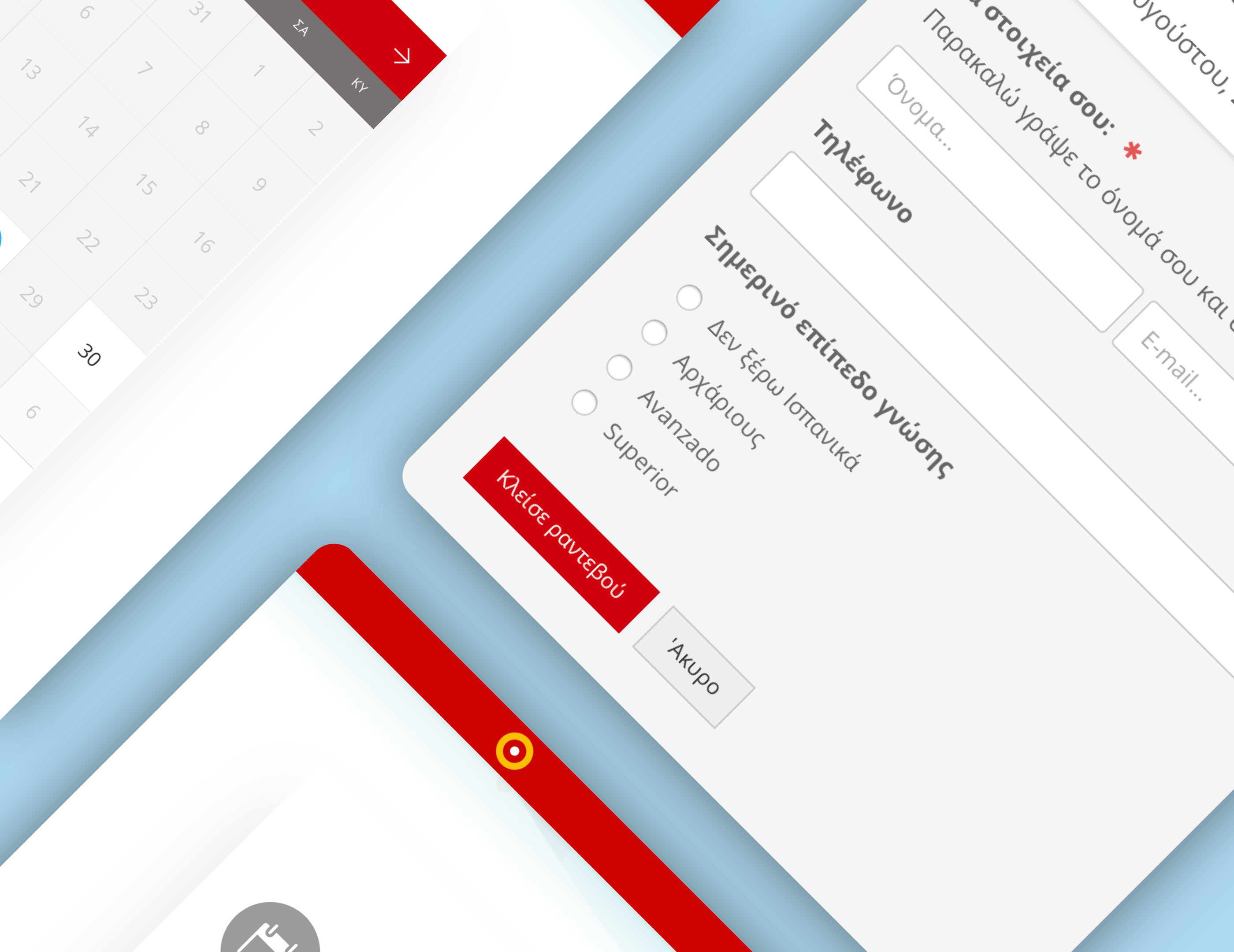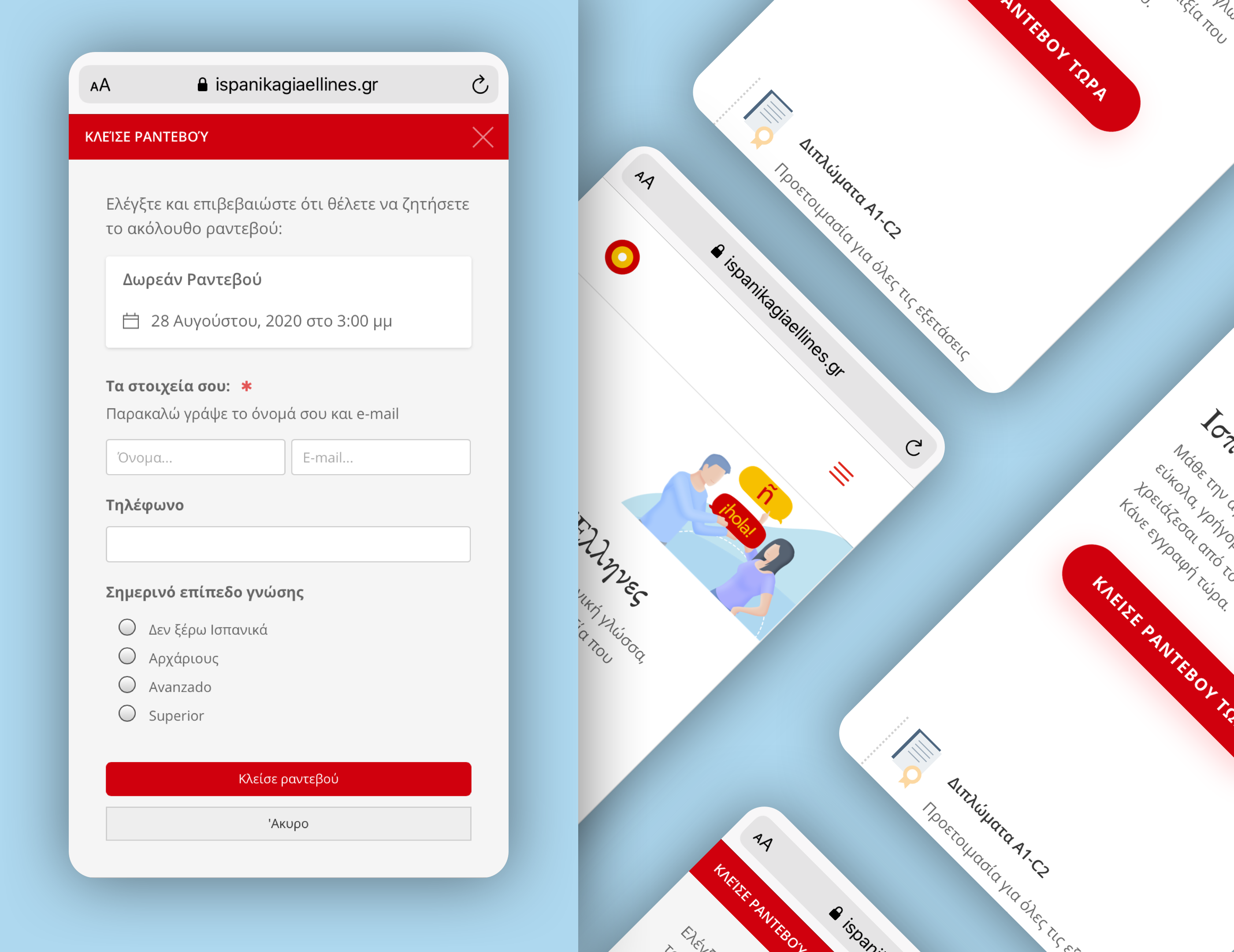 The user can book two kinds of appointments, one free for consultation and/or quotation for special requirements and one to book an appointment for classes where the site will ask the user to pay for it in order to confirm the appointment.