Design and development of the corporate website for iCondominio S.A. company. The project also included the design of the company's logo and an internal site for customer relations management (CRM) customized as per the client requirements. The corporate website has a booking system where the user can book an appointment online.
The website manager receives the appointment via e-mail automatically and the website also syncs the appointments as events where it can be added automatically via push notifications to any calendar app both on mobile and desktop.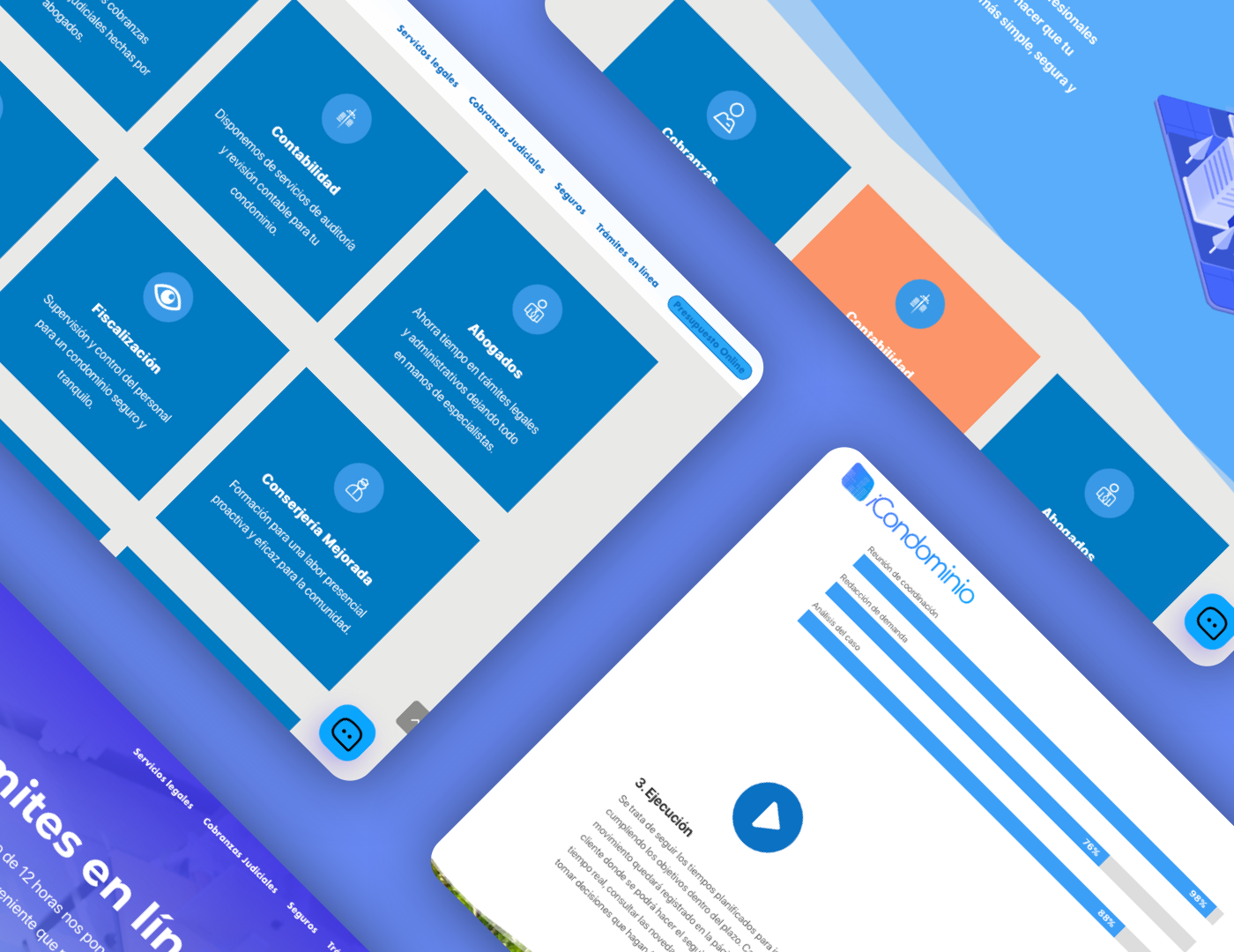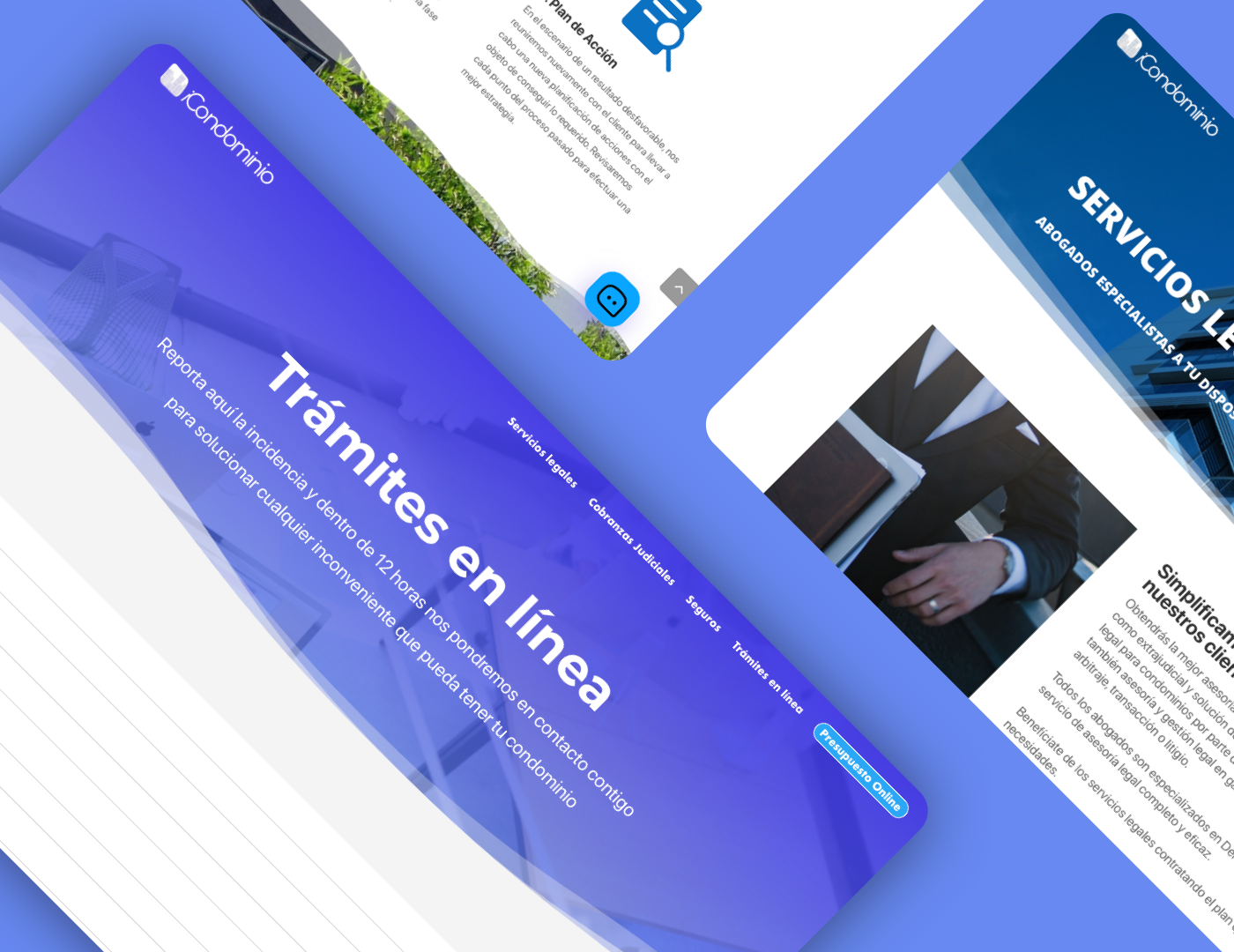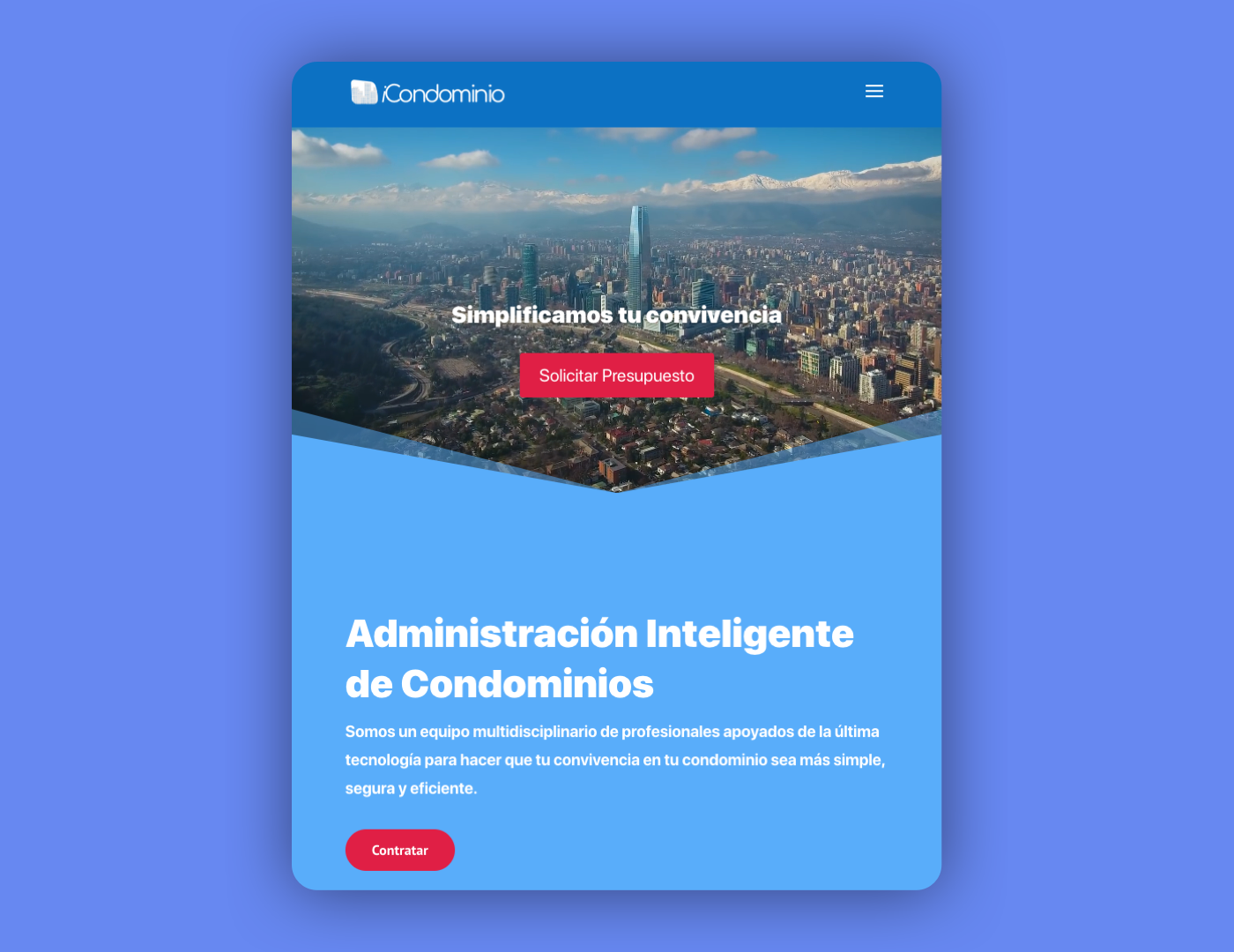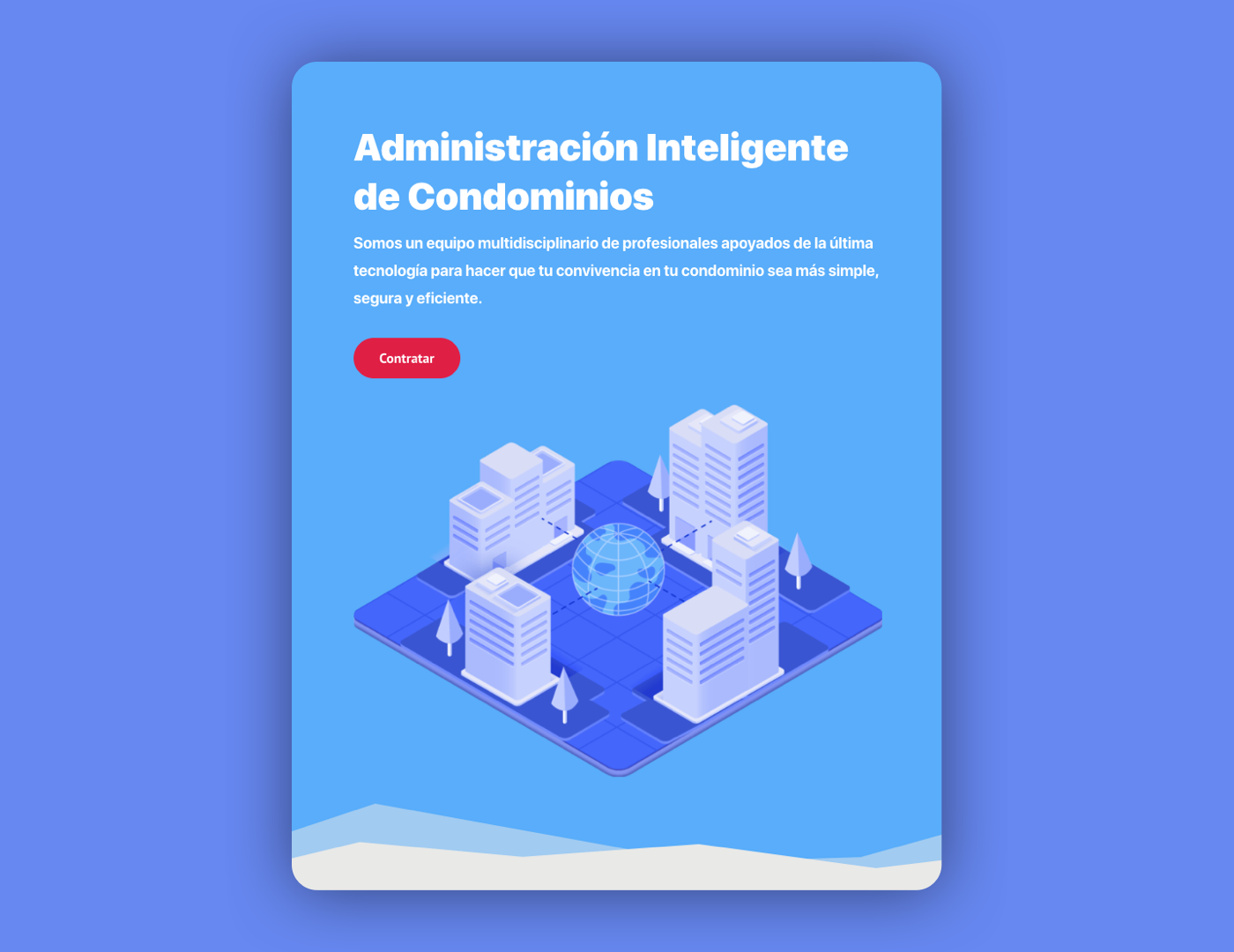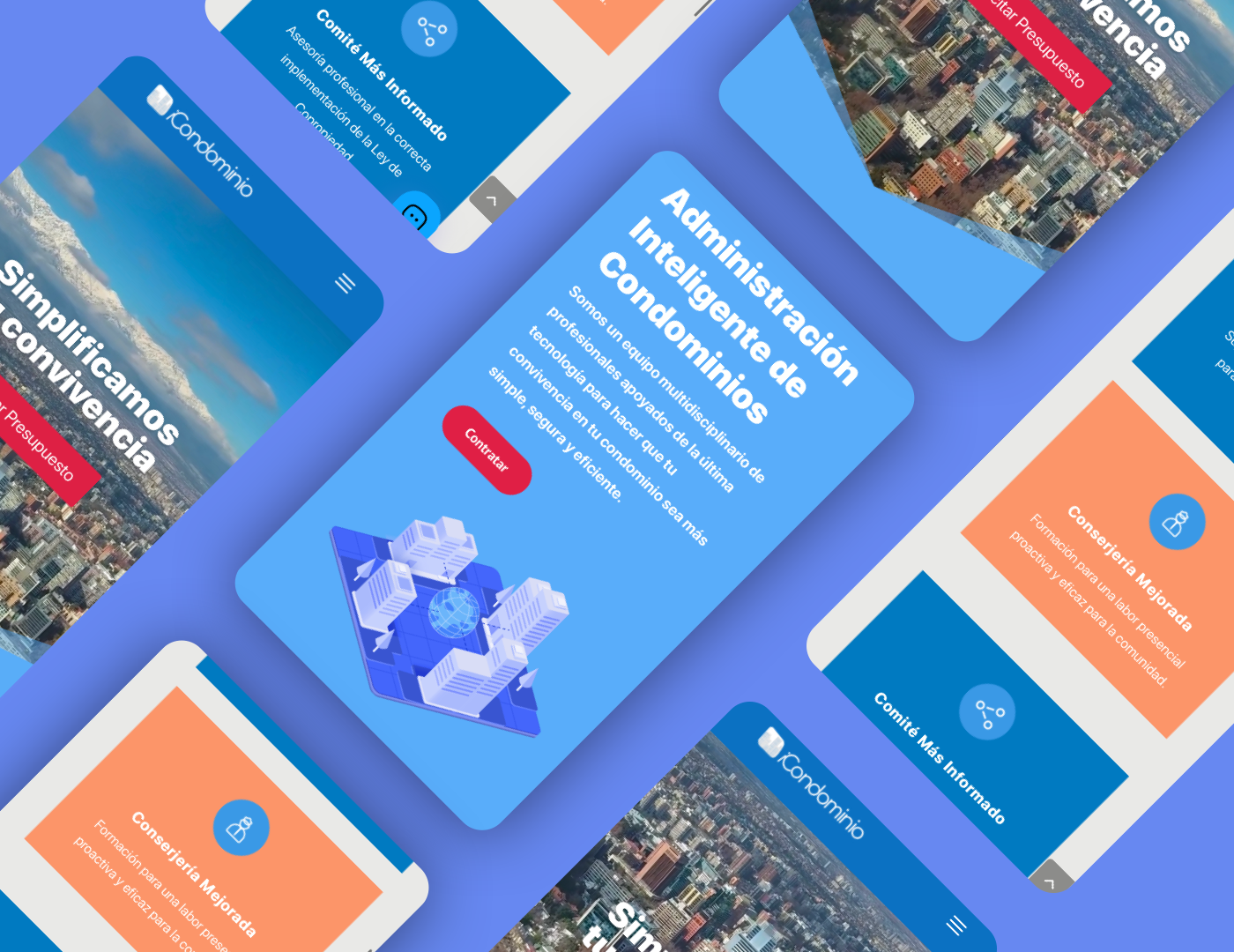 The website is fully responsive to any device.